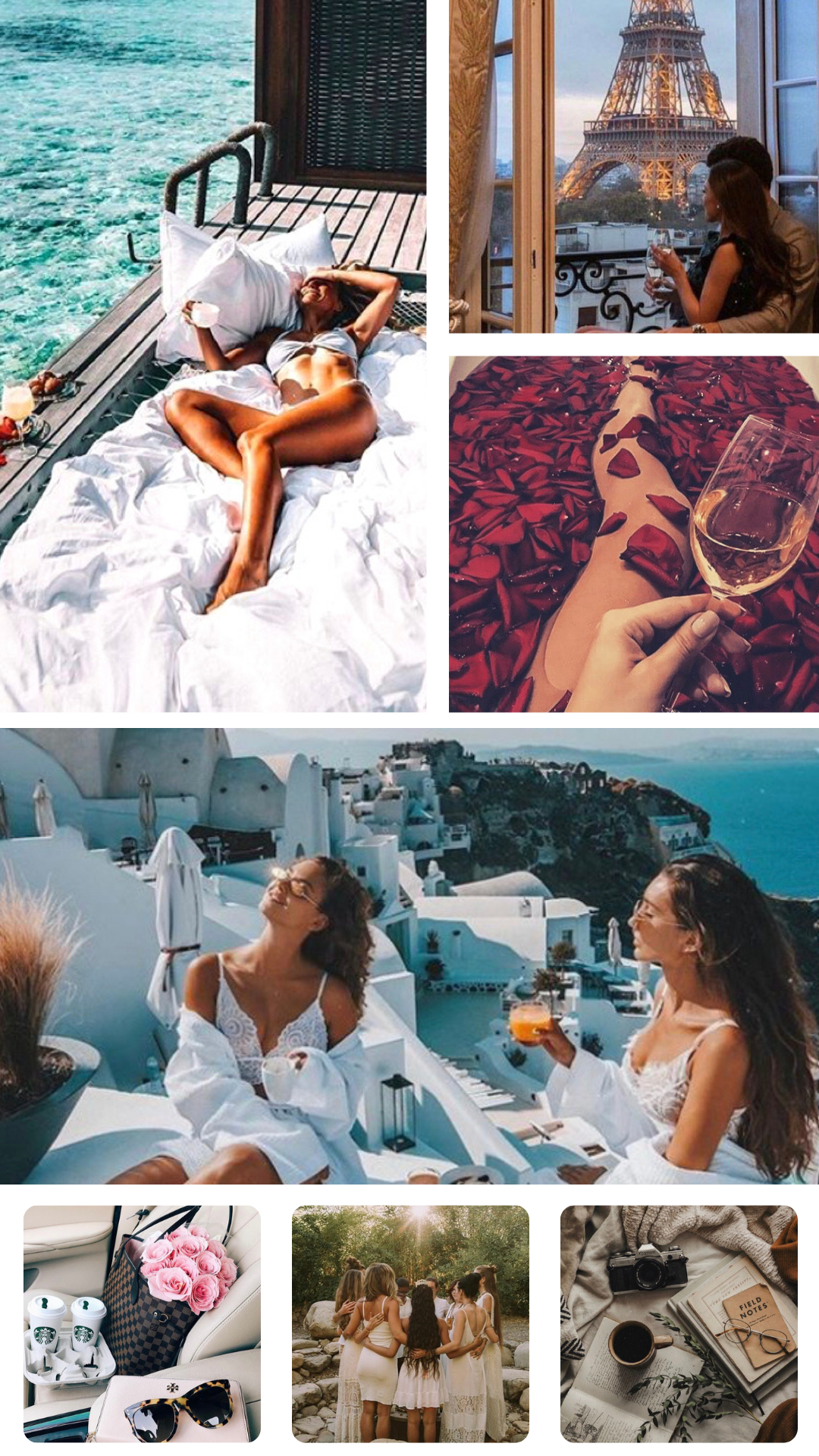 Let's create your
Happily Ever After.
You will learn how to create and thrive with an integrated life in the New Paradigm by:
Creating alignment in your 4 bodies along with any healing and clearing needing to be done within them.
Discovering YOUR unique 4 pillars & core values to become an energetic and vibrational match to all of your desires.
Creating and embodying you 2.0. The best version of you who has it all: the health, the relationship, the bank account, the family life, the career, the lifestyle and all the magic you can dream of.
Connecting with your Inner Guidance System and intuition to take inspired action rather than always being in the depleting hustle and grind. 
Channeling your Spirit Guides' messages with clarity and confidence.
Starting over doesn't have to be because of grief or trauma, anyone can choose to give themselves a fresh start. We are all one decision away from a whole new reality.
What's included?
We spend a beautiful season together (4 months) in a sacred container. Even when we aren't in a live session, we are still connected by the divine and powerful energy of this container to create major breakthroughs and synchronicities within our daily lives.


Weekly Zoom sessions (12 Sessions) that include a Mindfulness lesson followed by a Q&A period so that you get a unique and personalized experience combined with the support of a community of Zen Divas as an extra benefit.

A private Facebook community for ongoing support in between calls.


3 recorded guided meditations.


A workbook including suggestions for journaling, morning & evening mindfulness routines and exercises.


2 powerful healing processes for clearing emotions and limiting beliefs.
The Zen Diva active imagination process to create alignment and healing within your 4 bodies and to live in harmony with all of your personas as well as the divine Male & Female polarities within you.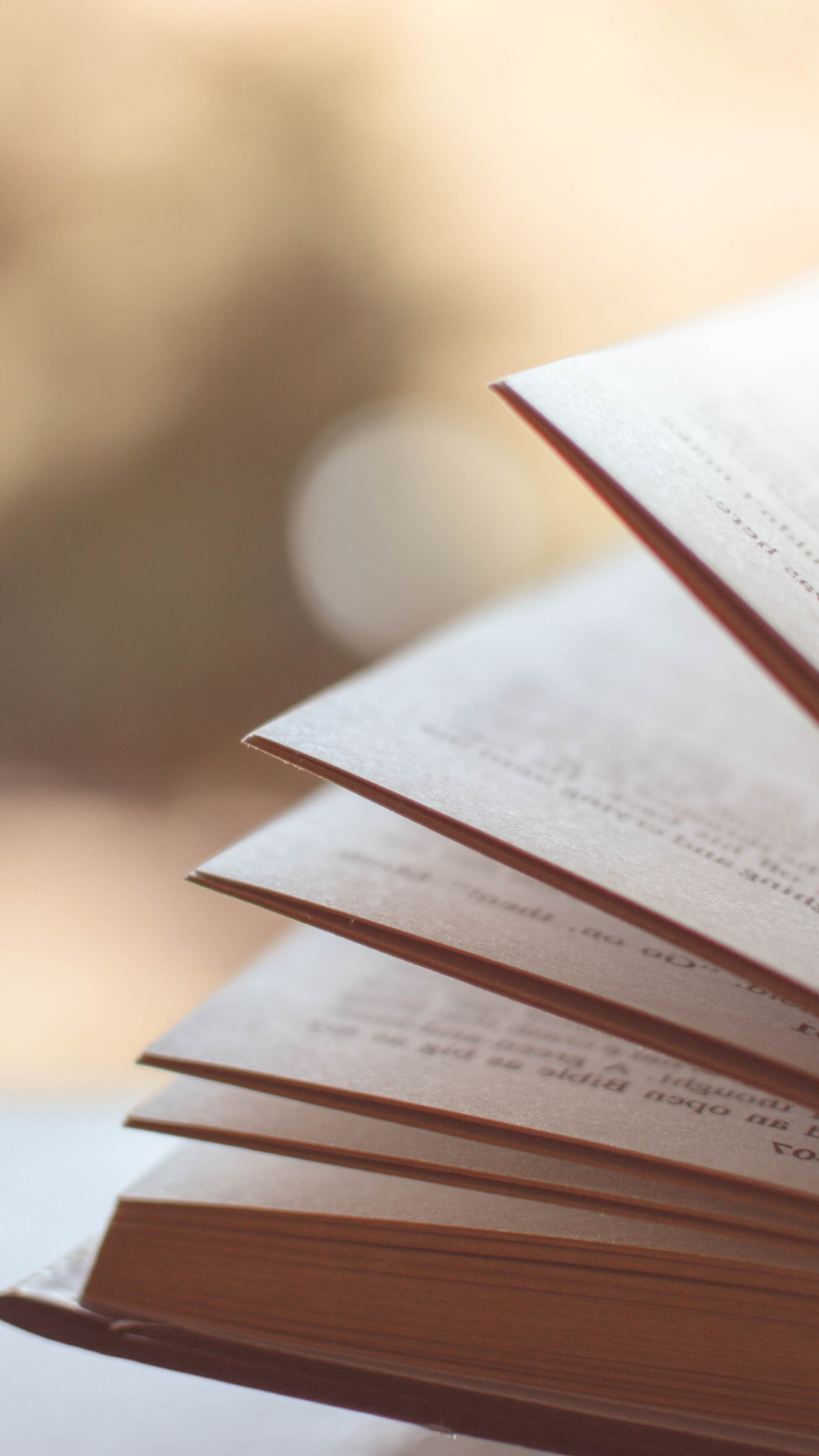 Month 1: Information
Month 2: Inspiration
Month 3: Deep Healing
Month 4: Integration
BONUS Seminar.
($300 value)
The Freedom Leader Level 1
Learn the difference between alignment and vibration.
What is the New Paradigm?
The Attraction Point Audit which will help you identity what is the dominant heavy/negative belief or emotion in your subconscious mind that might be holding you back from your desires and manifestations.
Two powerful processes to re-frame negative beliefs and clear heavy emotions with simplicity and ease.
I invite you to come spend a Season with me.
As a grief and trauma practitioner, I specialize in and see the magic of starting over. This program is designed to be your fresh start.
In this sacred container we will create your once upon a time.
You will explore and heal the layers and beliefs of the past with some of the most simple and powerful processes. These processes and techniques can then be used for the rest of your life as you focus on and live your Happily Ever After.
What if you can have it all?
What if you get to choose what your fairytale looks like?
What if it doesn't have to be complicated or take forever?
What if you allow yourself, in this season to return home to yourself and choose your once upon a time?
If feeling the nudge and guided to join in the fun, this is your sign. Trust in your intuition, believe in yourself.
Are you ready?
Let's go!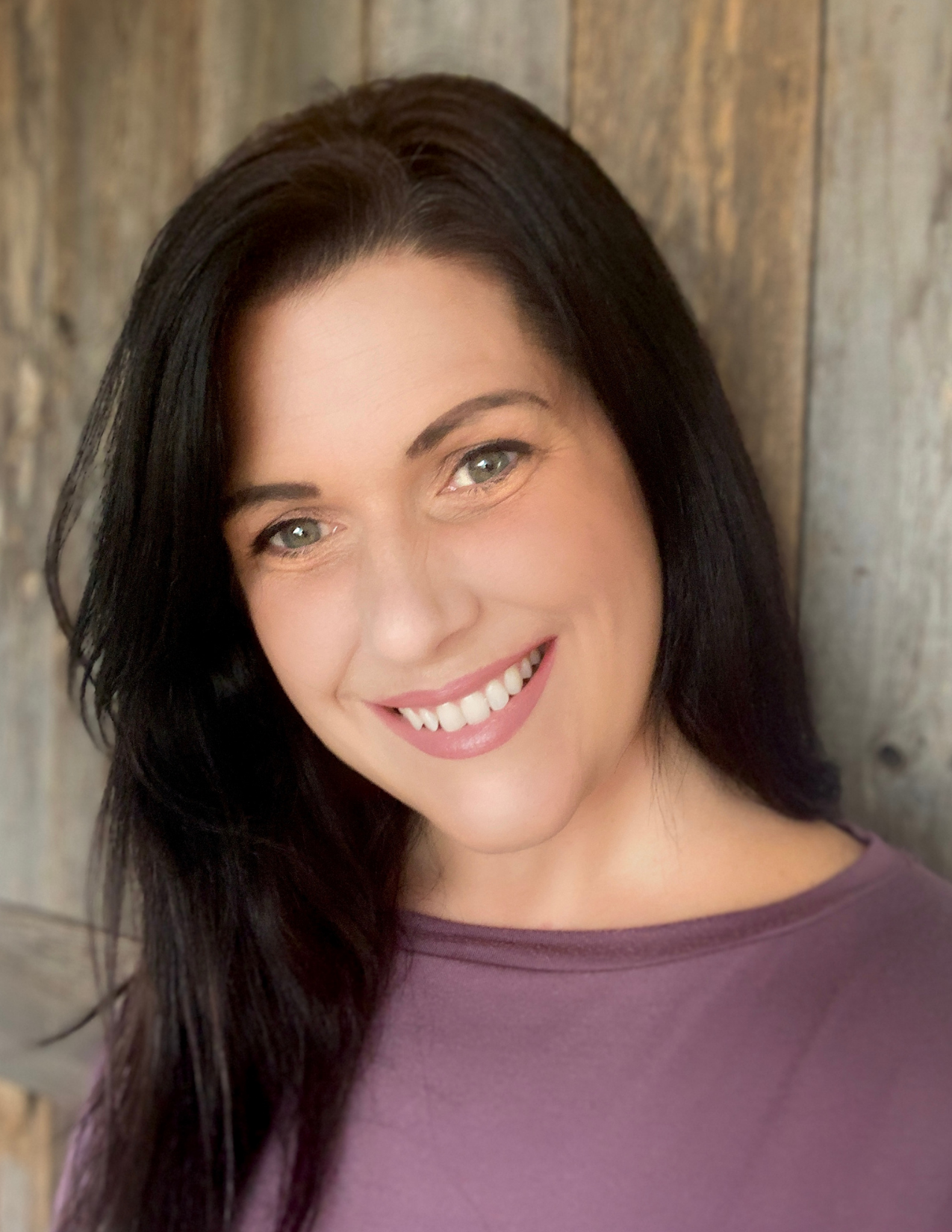 Welcome to The Zen Diva Academy